It could be due to a land of beautiful enchantment affecting its residents in a positive way, and having that magic spread to the rest of the world…or it could be a siren's call, wonderful sounds that are tempting us to travel to a continent that seems like it's made of killer-everything. Whichever it is, Australia is pumping out some music that hasn't been this hot since Kylie Minogue and Men at Work.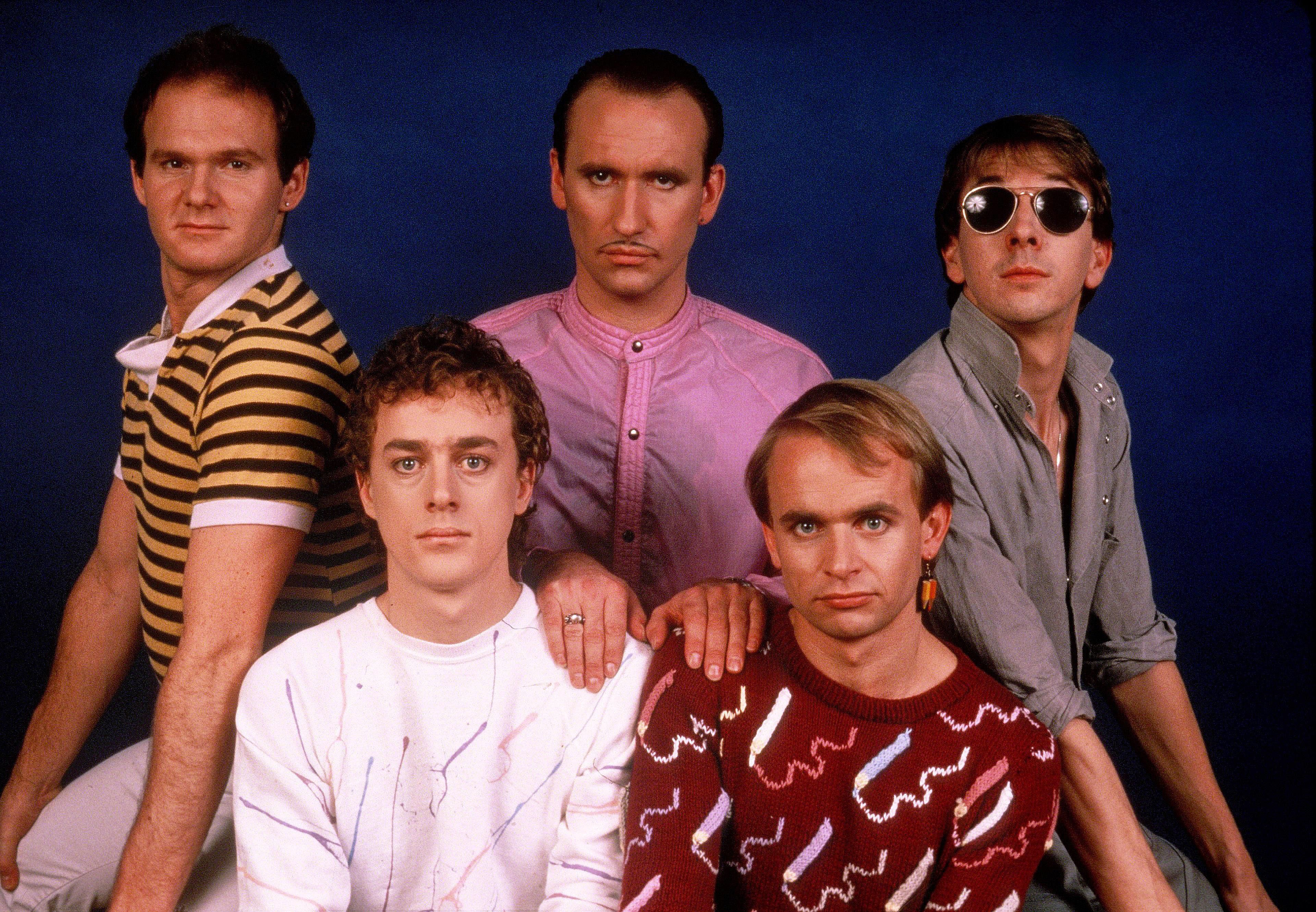 The Land of Oz generated some attention during the 80s, and a couple pop hits out of the 90s (something something drinking cherry cola), before producing a generation of fun-loving, openly-imbibing, and audibly-accessible musicians. Groups like the Dune Rats, DZ Deathrays, Hockey Dad, Skegss, and Bleeding Knees Club have all sprung up and made themselves known, both around Australia, as well as here in the US; I actually had the pleasure and fortune to catch the Dunies and Hockey Dad in Omaha, of all places.
All five bands have put out new music this year, with DZ Deathrays getting ready to drop a new album shortly into 2018, and they all have other albums and EPs in their back catalog, as well. Currently, Hockey Dad is touring the US with The Frights, a fantastic surf/garage punk group out of San Diego (go check them out…seriously).
One of my favorite things about the current Aussie punk movement is that they pretty much all know each other, and from talking to them firsthand in addition to following their social media, there's a respect and camaraderie among them…which makes sense considering they're all on an island and end up playing many shows together.
An excellent highlight of this (as well as the aforementioned fun-loving and openly-imbibing traits) is with DZ's "The Mess Up" video and Dune Rats' "Red Light Green Light" video. DZ shot their footage of them splitting and finishing a bottle of Jagermeister within the course of their song, and the Dunies were convinced to spend the duration of their track taking rips off of bongs and bowls.
So while some sections of the music industry thrive on drama and controversy, these guys are letting loose, having a great time, and just want all of us to do the same. If you can't get behind that, then this music probably won't be for you…but if you want to feel like life is a beach, summer is endless, and we can hakuna matata our way into a better world, then crank up the playlist below, and have yourself a happy weekend.